Wednesday, May 17, 2017 / Bali, Indonesia / By Niekie Jooste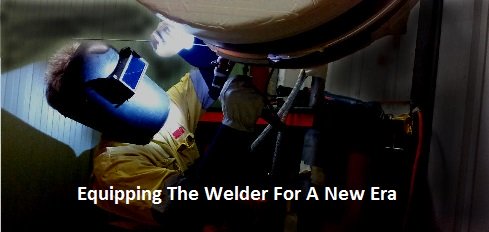 ---
The Interview - Part 2 - Issue #020
---
In this edition of "The WelderDestiny Compass":
---
The Interview
I am currently on holiday in Sunny Bali, so it is very fortuitous that my friend Martin Blackman has uploaded the second half of the interview on his website:

Brownfield Integrity.

If you are interested in piping issues, then make sure that you check out Martin's website.

To listen to that recording, please follow the link below:

Click here to listen to the interview on the Brownfield Integrity Website...

I will be back with the regular beat next week. Now for another quick dip...

Yours in welding

Niekie Jooste

P.S If you know anybody that you believe could benefit from The WelderDestiny Compass, please forward it to them. If this e-zine was forwarded to you, and you are interested in receiving our future editions, please visit the WelderDestiny.com website and enter your e-mail details into the subscription box. It is a big red box on the home page, so you can't really miss it. - I hope!
---
Click here for the best version of The WelderDestiny Compass back-issues...
---